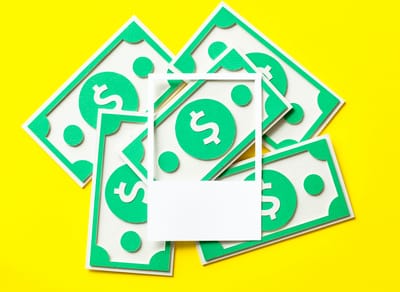 To get your registration process approved, please make sure that payment fee is approved.

A confirmation email containing your official receipt will be emailed to you upon payment of the registration fee.

The official Letters of Acceptance, Invitation Letters, and Conference program will confirm the information you provide us while submitting the abstract, so please ensure correct spelling of names, affiliated institutions, and so forth.